What is this thing called the fruit of the Spirit and what does it look like? Well the passage below tells us exactly what it looks like.
Galatians 5:22-23
22But the fruit of the Spirit is love, joy, peace, forbearance, kindness, goodness, faithfulness, 23 gentleness and self-control. Against such things there is no law.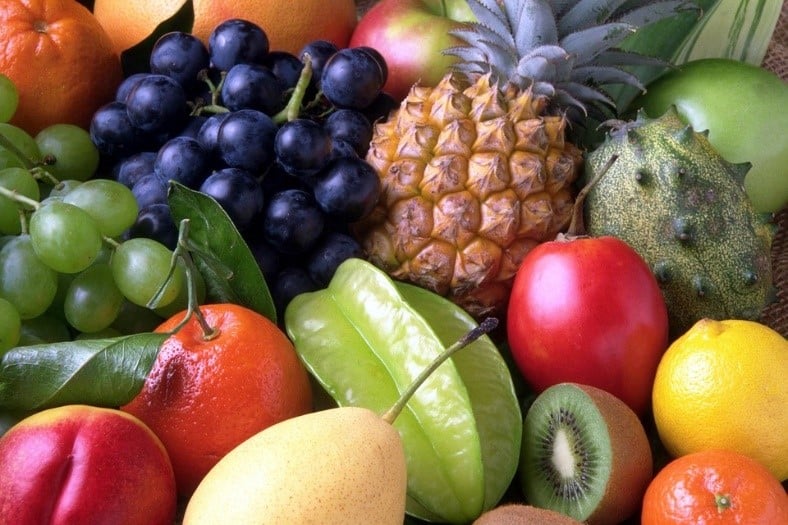 This is a passage I have learnt and read so many times that I can't count them. I'm sure it was one we learnt in Sunday school multiple times but I feel like I have always read it as a list of things I need to do better at. Reading it now with a different focus I'm actually taking more notice of things like this phrase the fruit of the Spirit is… It doesn't say the fruit of my life is. It is more specific in that the Spirit is what is working in us to produce this great fruit. It isn't something we can do in our own strength. If you read the couple of verses prior to these you will see what the acts of the flesh are like.
We in our sinful nature aren't anything like any of these beautiful sounding natures of the Spirit. Thankfully we don't have to live according to the flesh because God sent his Son to die on the cross for our sin and gave us his Spirit to help us in this world. Paul in this letter is calling us to live by the Spirit. The only way we can live by the Spirit is to have the Spirit at work in us by accepting the free gift of God's grace and making him the Lord of our life. I don't think this means we will suddenly become really loving, joyful, kind, patient, good, faithful, gentle people who are full of self-control. I know I'm definitely not this sort of person, but I know that the Spirit is working in me to help me become more like Jesus – the only one who is perfect like this list.
Head: Have a look at Galatians 5:16-23. What does it look like to live by the flesh? What does it look like to live by the Spirit?
Heart: Have you seen some of the fruit of the Spirit in your life? Take some time to look back on your life and see the changes God has been making to make you more like Jesus.
Hands: Will you ask God to continue to work in you to produce good fruit in your life? Are there any steps you can take today to pursue these beautiful habits in your life?
Prayer: Dear Heavenly Father, thank you so much that you didn't leave us here in the world to live in our sin but that you sent your Son to die on the cross for us. Thank you that you have given us your Spirit to help us become more like you. Please help us to continue to produce fruit that is good and of you, not of our own fleshly rotten selves. In Jesus' name we pray all these things, Amen.
A song to listen to: Made alive
Emily Andrews