29 Do not let any unwholesome talk come out of your mouths, but only what is helpful for building others up according to their needs, that it may benefit those who listen. – Ephesians 4:29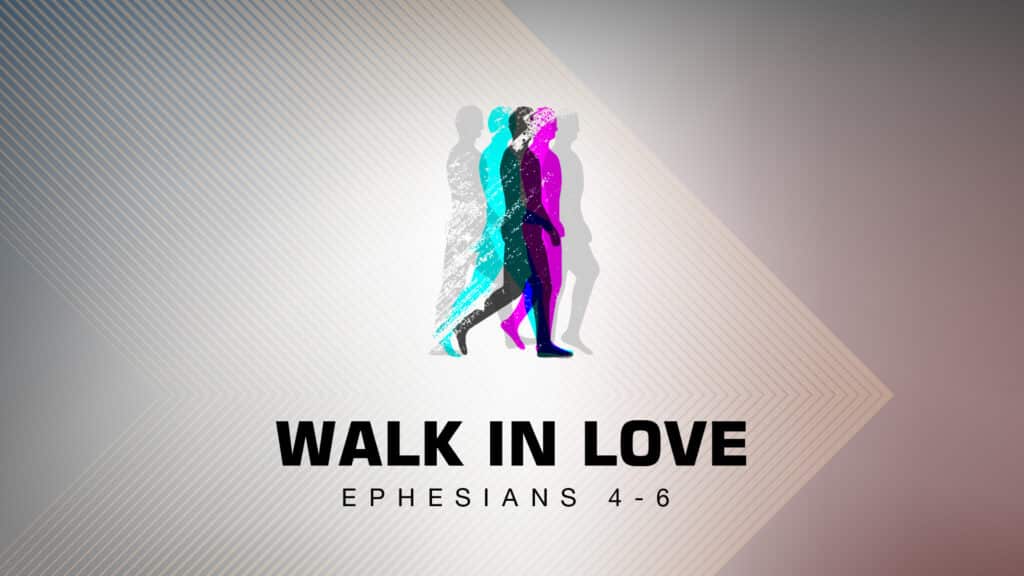 As followers of Christ we have now been given specific instructions. A DO NOT. We are instructed not to let unwholesome talk come out of our mouths. This is a tall order and let's face it, it is also not easy to control what comes out of our mouths.
Before we speak something, we first have to think it. So, starting with the verses before in Ephesians let's pray for God's help to have renewed minds. If our minds are pure (or purer than they once were) then our thoughts will be clean and what comes from our lips will follow. However, this is a continuing challenge. We need to regularly pray for God's help to renew our minds and with his help we can tame our tongue which is the source of the words that flow from our mouth.
Ponder this some more today by reading James Chapter 3 vs 1-12. Open your heart to be challenged by God. Give your mind to him and see if he can change what then comes out. We all stumble and fall but bring these issues back to God each time and he will do the renewing.
Emma-Jane McNicol – Creek Road