28 Anyone who has been stealing must steal no longer, but must work, doing something useful with their own hands, that they may have something to share with those in need. – Ephesians 4:28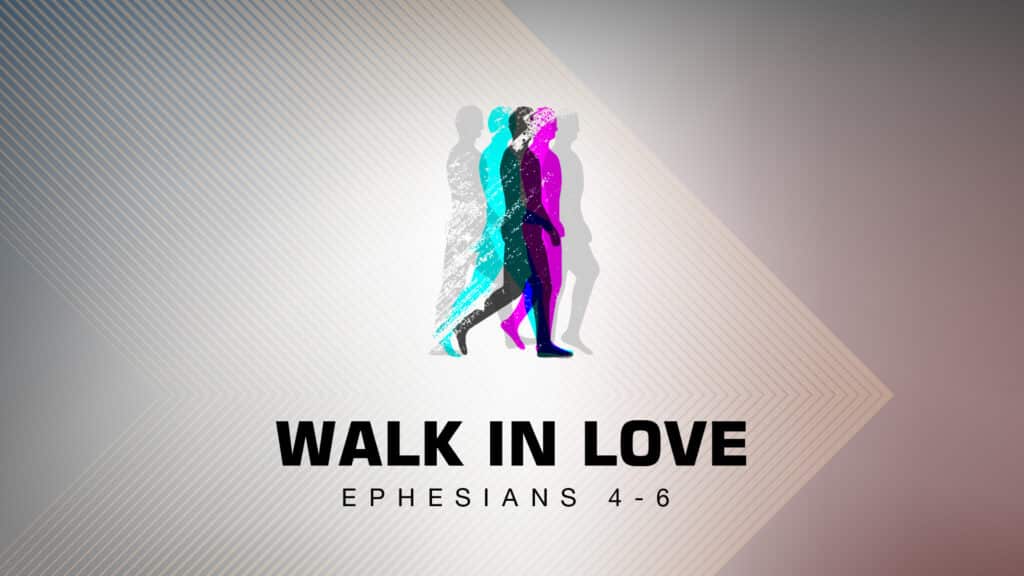 Have you ever been tempted to take a 5 fingered discount and end up with something you didn't have to work for? We know stealing is wrong, but the temptation can be there because it comes from our sinful hearts. We desire something for nothing because we can be greedy & selfish.
If stealing is wrong, what should we do instead? The obvious answer is to work hard to provide an income so we can purchase things instead of simply taking them. However, there can be a way we work that is still greedy & selfish. We can strive hard for an income but spend it all on ourselves. We can work hard, but in the end, we have the same sinful desires driving it; again the devil can get a foothold in our hearts.
Paul is urging us not to simply have a different way of getting stuff, but a completely new heart. A new attitude that is driven by the love that overflowed from Jesus to us. Instead of being driven by greed & selfishness, we are called to be disciples of Jesus who follow his ways of generosity & compassion. That is where we must work, not simply for our own selfish desires, but so that we can have something to share with those in need. We should work to provide for ourselves and our families, but also work so that what we earn may overflow into generosity to the needs we see around us and around the world.
Meditation: Spend some time reflecting on when you can be selfish & greedy. Bring those times to God, confident in your forgiveness in Christ. Then spend time asking God to change your heart attitude to be more like Jesus. You might want to pray the prayer below.
Prayer: Dear heavenly Father, I am sorry for the times I am selfish & greedy. Thank you that the love & grace of Jesus has overflowed to me so that I can be forgiven. Please change my heart attitude to one of overflowing generosity & compassion so that I can work not just for myself, but also to provide for the needs of others. In Jesus' name, by the power of the Holy Spirit. Amen.
A song to listen to: Overflowed
Chris Pine – Creek Road