When is a time you have been rejected? What did that feel like?
Luke 22:47 – 51
Jesus arrested

47 While he was still speaking a crowd came up, and the man who was called Judas, one of the Twelve, was leading them. He approached Jesus to kiss him, 48 but Jesus asked him, 'Judas, are you betraying the Son of Man with a kiss?'

49 When Jesus' followers saw what was going to happen, they said, 'Lord, should we strike with our swords?' 50 And one of them struck the servant of the high priest, cutting off his right ear.

51 But Jesus answered, 'No more of this!' And he touched the man's ear and healed him.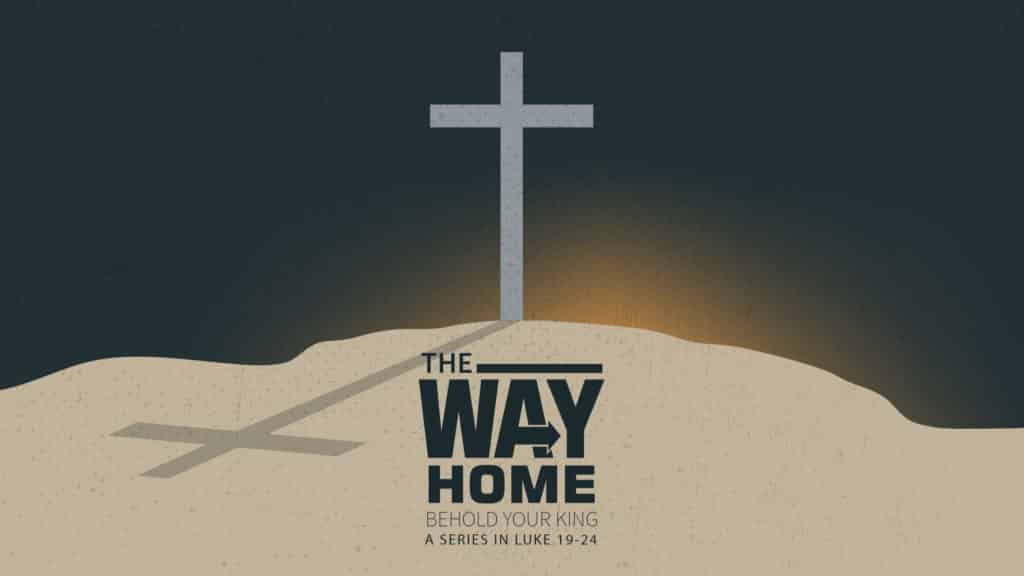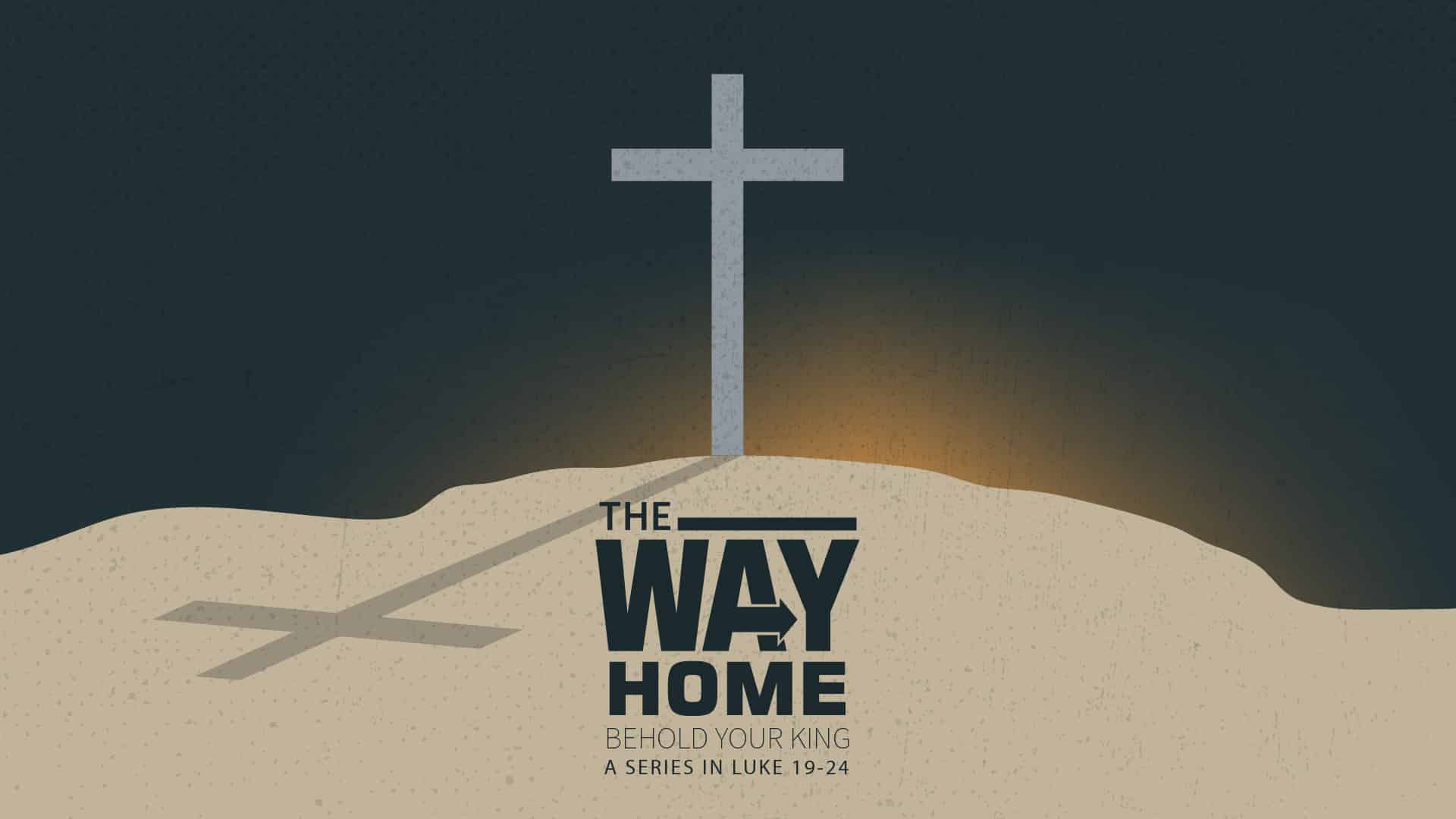 There is a lot going on here in these few verses. I find it hard to wrestle with this passage and understand what is going on here. Judas, one of the twelve, one of the inner circle, one of Jesus' great mates- has been there since the beginning of Jesus' ministry. He saw Jesus perform many miracles – feeding the 5000, walking on water, calming the storm, healing the sick, raising the dead. He heard many teachings and parables – the sermon on the mount, parable of the sower, parable of prodigal son. Yet, Judas was the one who gave into temptation. Judas rejected Jesus, and with a kiss of all things. Talk about a stab to the heart for Jesus.
Likewise, we read on in this passage that the crowd saw Jesus heal a man's ear right in front of their very eyes. Yet they still arrested him, beat him and eventually killed him. I struggle to understand this – to see a miracle happen right in front of you and yet continue to persist in persecution of Jesus. Both Judas' time with Jesus and this very encounter for the crowd are similar. Both saw the power of God; both saw that Jesus was the Son of God. Both (Judas and the crowd) rejected Jesus.
I've come to see through this that God's plan and purpose always prevails. That as much as this is a sad, devastating betrayal and event – God used this as a part of his plan – for Jesus to suffer and be crucified, for Jesus to defeat sin and death and be raised to life. In fact, this highlights the depth of God's grace despite our sinfulness. There is victory over humanity's rejection, over our rejection. There is nothing that can stop God's plan from coming to fruition. This causes me to marvel at God's grace and remember that there is nothing that can separate us from his love (Romans 8:38-39).
Head: What strikes you from this passage?
Heart: What is pulling you away from Jesus?In what ways are you tempted to reject Jesus? Or to not live for Him fully?
Hands: Who can I encourage today to continue to live for Jesus? How can I encourage them to not give into temptation?
Prayer:
Gracious Father,
We praise you for your endless grace that you give through Jesus. You take things that were intended for evil and bring your good purposes out of them. You take our mess and sinfulness and give us your mercy and forgiveness. We so often reject you as our Lord, and yet you still show mercy and grace towards us. Please help us to be humble, to have our hearts shaped by your forgiveness. Help us in our temptations to remain in you and to trust you.
All this we pray in your gracious name,
Amen.
A song to listen to: Living Hope – Phil Wickham
Ellen Wilcox
Living Church – Creek Road