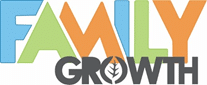 Big idea
Sin breaks God's good world and the perfect relationship with God and us (and each other).
Bible passage
You will need
Your playdough creation or images from last week
All Ages Activity
Smash your model you made last week.
Or rip up your beautiful creation picture. All ruined!
Or google image search 'pollution', 'global disaster'. It's destroyed!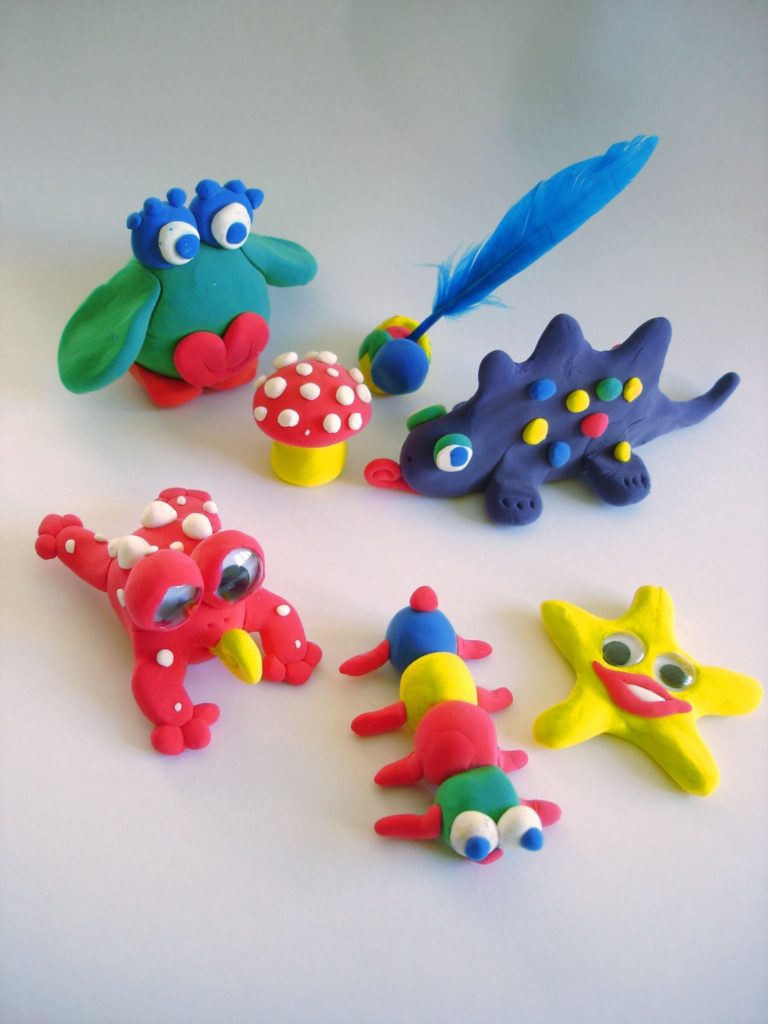 Discussion
God's good creation was broken. The choices that the first people made, and we all make, effected the whole world. We used to have a good and perfect relationship with God – and it was ruined. Just like your playdough creation was ruined.
Creation is broken and cursed. All because of sin. Sin can be described as seeing yourself as the king, not God. Making sure your way is the way to go, not God's. We took the crown from God and tried to make ourselves in charge.
It didn't work out. We need someone to make it whole again.
Prayer idea
Sit quietly for a minute and think of a time you have done your own thing rather than following God's plan. Out loud pray 'sorry God.'
This Grow Daily was originally posted as part of the Bible in 10 series in 2017. During the School Holidays we take the opportunity to look back at the best of Grow Dailys over the years