Each morning we get dressed in our clothes. What virtues and actions should we also put on each day?
Colossians 3:12-14
12 Therefore, as God's chosen people, holy and dearly loved, clothe yourselves with compassion, kindness, humility, gentleness and patience. 13 Bear with each other and forgive one another if any of you has a grievance against someone. Forgive as the Lord forgave you.14 And over all these virtues put on love, which binds them all together in perfect unity.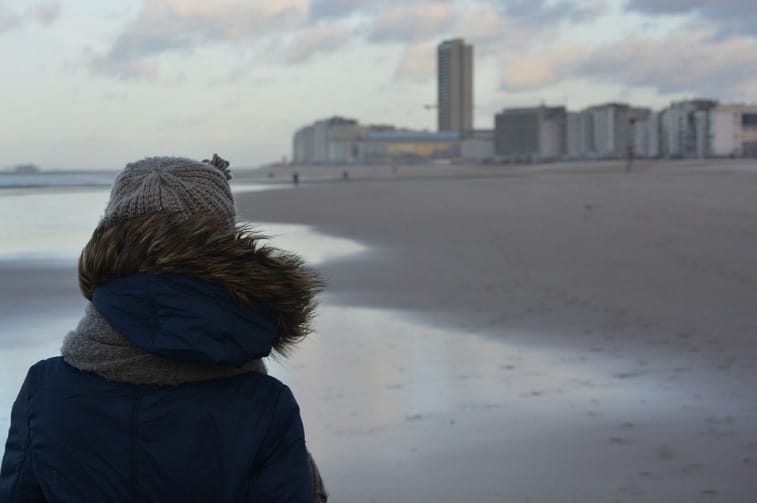 It's a cold winter's night as I sit here and write. It's the kind of night for a thick jumper, ugg boots and a beanie. Even the thought of summer attire – a singlet, shorts and bare feet, say – sends shivers through my body. Yet six weeks ago, I was at the warm, sunny beach in clothing like that, and would have been sweltering if I was in my winter woollies instead! Whether it's hot or cold, whether wet or dry, whether a formal event or kicking back causally, we really want to wear the clothing that fits the situation.
In this passage, Paul talks about wearing the appropriate attire in our life and walk with Jesus. As he considers how we dress ourselves as Christians, it's not about fabric and thread. He implores us, as a community of God's own people, to present ourselves with compassion, kindness, humility, gentleness, patience and forgiveness. This 'clothing' fits the situation – dressing this way means we'll be the mirror image of Jesus, and representing him to all those around us.
Paul's list may appear to be quite the line-up of holy virtues, and some of them may be quite hard to incorporate into our daily lives – certainly harder than pulling a shirt on! So how do we, all of a sudden, live with these unfamiliar layers? He provides us with an overall virtue to focus on: love, which is pictured as the belt we wear. The humble belt is often underappreciated and overlooked, but without it our pants would be around our ankles. Love is the belt of our daily lives. Living our lives with love – Jesus' love – keeps the other virtues in their place.
What does that mean? Well, we could have lots of wrong reasons that we try to live virtuous lives – trying to impress God by our goodness, for example. But our passage reminds us that all of these virtues are really all tied up with love – we live with compassion (and all the rest) because we've received, and we're passing on, the love of Jesus. Love binds all the rest together, just as it binds the Church together as a forgiving community, in perfect unity.
Head: What motivates you to live by these virtues of compassion, kindness, …? Is it love or something else?
Heart: How do you feel about putting on these virtues daily, in love? Why?
Hands: Imagine some situations at home, work, or wherever you'll go today, where you can plan to live out Jesus love in this way.
Prayer: Father, thank you for the love Jesus showed us. Please enthuse us to love each other like you love us, through him. Help us to put on compassion, kindness, humility, gentleness, patience and forgiveness, through love. Amen.
A song to listen to: Raised with Christ
Geoff Pryde and Maddie Pryde