Let's be open to God using others to speak words of truth into our lives
2 Samuel 12:11-12 

11 'This is what the Lord says: "Out of your own household I am going to bring calamity on you. Before your very eyes I will take your wives and give them to one who is close to you, and he will sleep with your wives in broad daylight. 12 You did it in secret, but I will do this thing in broad daylight before all Israel."'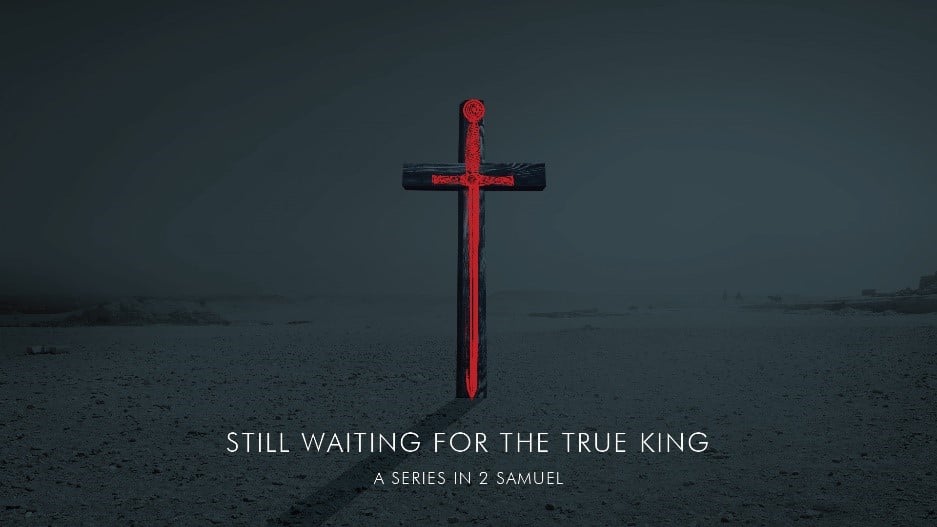 Although receiving words of rebuke is tough, summoning up the courage to actually speak them in the first place is also a big call. Here we see Nathan, as an instrument of God, prophesying to David what comes to pass later in this book (check out 2 Samuel 16.22).
Often it is hard for us to do the right and loving thing and speak tough words to someone we love. We are scared we will ruin a relationship and that (quite rightly, in a lot of cases) we'll be accused of being a hypocrite. Jesus himself brought up the splinter & log analogy.
However, telling people what they want to hear is not helpful in the long term. If Nathan had just patted David on the back and said all would be ok, that would have set a dangerous precedent for future behaviour.
Instead, in God's strength, Nathan called David to account for his sins. God had decided that the actions of someone close to David would form part of God's punishment.
These days, God is still moving. He is still working in people's lives and calling them to repent. It could well be that you are stuck in an unhelpful sin pattern, and that God is using someone in your life (a parent, a spouse, or an authority figure) to call you out of that sin. Likewise, God might be using you, in love, to encourage someone close to you to see that their habits need to change.
Thankfully, God has given us His Spirit to both strengthen us (when we need to be the 'Nathan') and comfort us (when we've been the 'David'). By regularly returning to His word and His people, we can, as the author of Hebrews put it, spur one another on toward love and good deeds.
Head: Do you see yourself as more like David or more like Nathan in this story?
Heart: Has someone close to you recently pointed out something going on in your life that you should do or stop doing, in order to better glorify Jesus?
Hands: Is there someone in your life that you need, in love, to speak some words of truth to?
Prayer: Lord, thank you for people like Nathan in my life that call me to repent. I pray that in your mercy I will not wallow either in sin or in self-pity about our sin, but instead look to you as the author and perfecter of my faith.
A song to listen to: Drop kick me Jesus
Oliver Meehan
Living Church Creek Road