Does the way you live your life reflect the truth you believe in?
Luke 24:44 – 53
44 He said to them, 'This is what I told you while I was still with you: everything must be fulfilled that is written about me in the Law of Moses, the Prophets and the Psalms.'

45 Then he opened their minds so they could understand the Scriptures. 46 He told them, 'This is what is written: the Messiah will suffer and rise from the dead on the third day, 47 and repentance for the forgiveness of sins will be preached in his name to all nations, beginning at Jerusalem. 48 You are witnesses of these things. 49 I am going to send you what my Father has promised; but stay in the city until you have been clothed with power from on high.'

The ascension of Jesus

50 When he had led them out to the vicinity of Bethany, he lifted up his hands and blessed them. 51 While he was blessing them, he left them and was taken up into heaven. 52 Then they worshipped him and returned to Jerusalem with great joy. 53 And they stayed continually at the temple, praising God.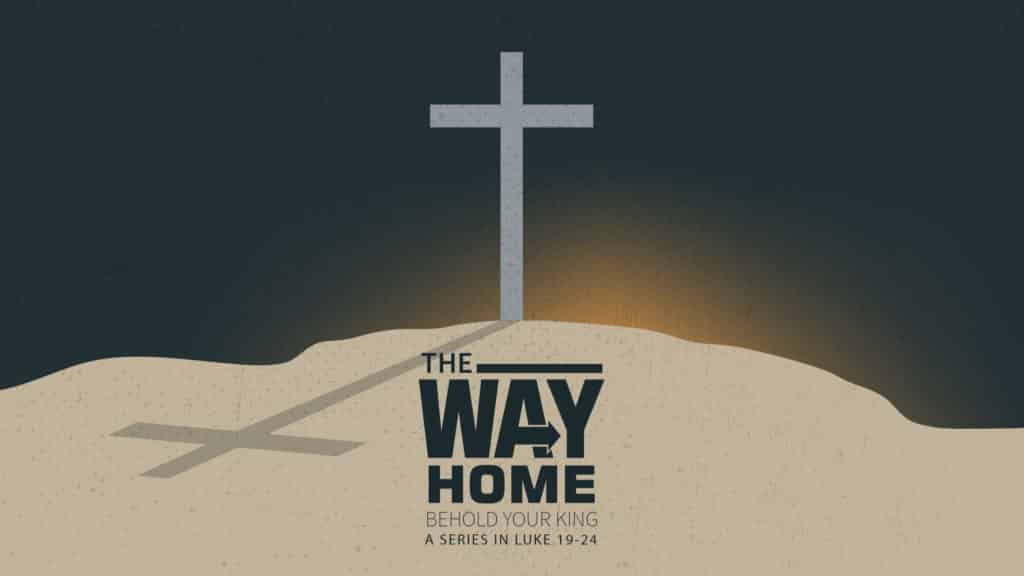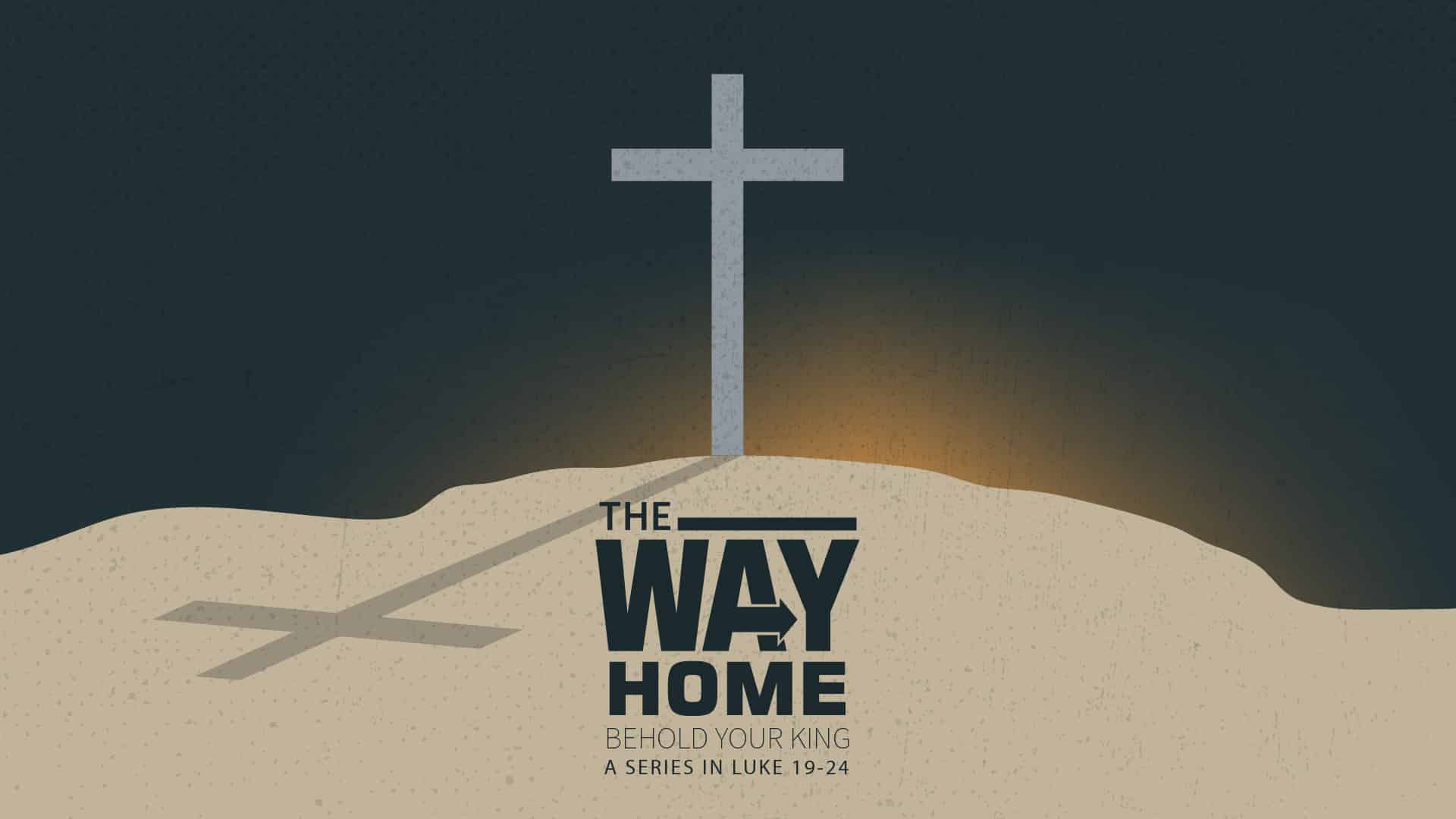 This is it… this is the moment the gospel of Luke has been looking forward to. In fact, we're told it is the fulfillment of the Law of Moses, the prophets, and the psalms – the moment Jesus ascends to be seated at the right hand of his father.
What should our response be to this? If we believe that not only did Jesus defeat death when he left the tomb empty on the third day, but that he is now ruling from Heaven, in this passage we're given a clue to what that means for how we live our lives.
In verse 52-53, we see the disciples worship him; filled with great joy; and continually praising God. I am hugely challenged by this… is this how I live my life? With joy, continually praising and worshipping God. Or do I live my life worshipping my comfort, my family, my job; occasionally stopping to give whatever is left over to God?
Head: Stop and take a moment to realise the significance of this passage – that Jesus is our living saviour.
Heart: What is it in your heart that stops you from living as the disciples do in v52-53?
Hands: Try writing out these 2 verses on a post-it and sticking it to your monitor, or your phone, or somewhere else prominent, so that every time you look there, you'll be reminded to live with joy, praising and worshipping him.
Prayer:
Dear Heavenly Father. Thank you that we have a risen, living Lord that came to save us. Thank you that you promised, and sent, the Holy Spirit so that our minds can be open to the message of the gospel. We are sorry for when we put other things in our lives before this and let the things of this world detract from our worship of you. Please help us to be constantly reminded that Jesus is the risen and living saviour. Amen
A song to listen to: This I Believe (the Creed)
Vicki Meehan
Living Church – Creek Road