Even God's chosen king, David, has some deadly faults.
2 Samuel 11:26-27 

26 When Uriah's wife heard that her husband was dead, she mourned for him. 27 After the time of mourning was over, David had her brought to his house, and she became his wife and bore him a son. But the thing David had done displeased the Lord.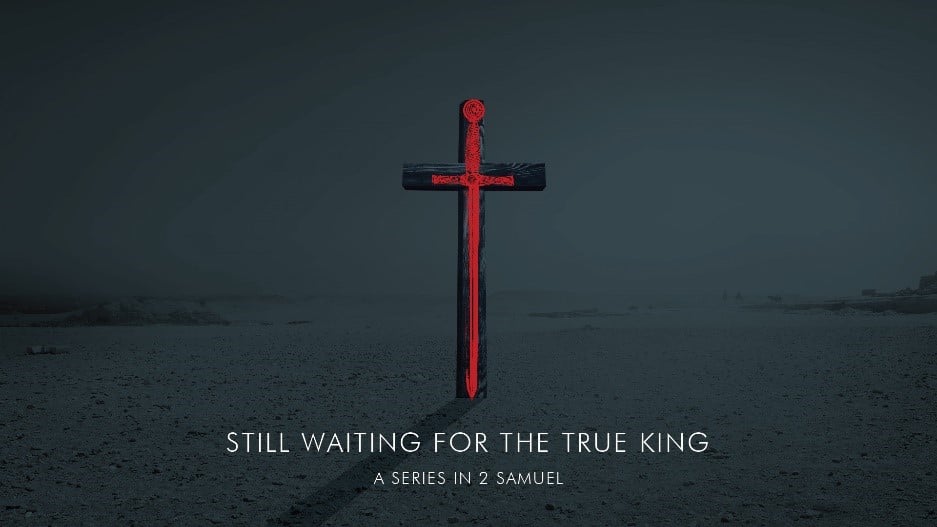 A short and sweet passage today, so I'll keep it short too. The key part here is distilled in the last line. No matter what David does to cover up what he's done, God still sees his sin. Even God's chosen king, one of his most faithful servants in the whole story of the Bible, isn't without fault. And it's not just a small mistake or a white lie, but a failing with deadly consequences.
God is all too aware of our secret faults. How much we need the saving work of Jesus in whom we can find forgiveness for even the greatest of sins!
Head: What things have you done recently, big or small, that would displease God?
Heart: How do you feel when you try to cover up sinful things you might have done?
Hands: What's the best course of action to take when we find ourselves in a situation like David?
Prayer:
Lord, you know my every fault and failing. Before you my sins are laid bare, from my darkest desires and most hateful thoughts, to spreading evil in the world, intentionally or not. Help me to bring my dark thoughts to light. There is no way for me to escape my sinful nature without your grace and mercy. Fill me instead with your Spirit, so I can shine your light in the darkness. Amen.
A song to listen to: Mercy Mercy
Zoe Harland
Living Church Creek Road