24 and to put on the new self, created to be like God in true righteousness and holiness. –  Ephesians 4:24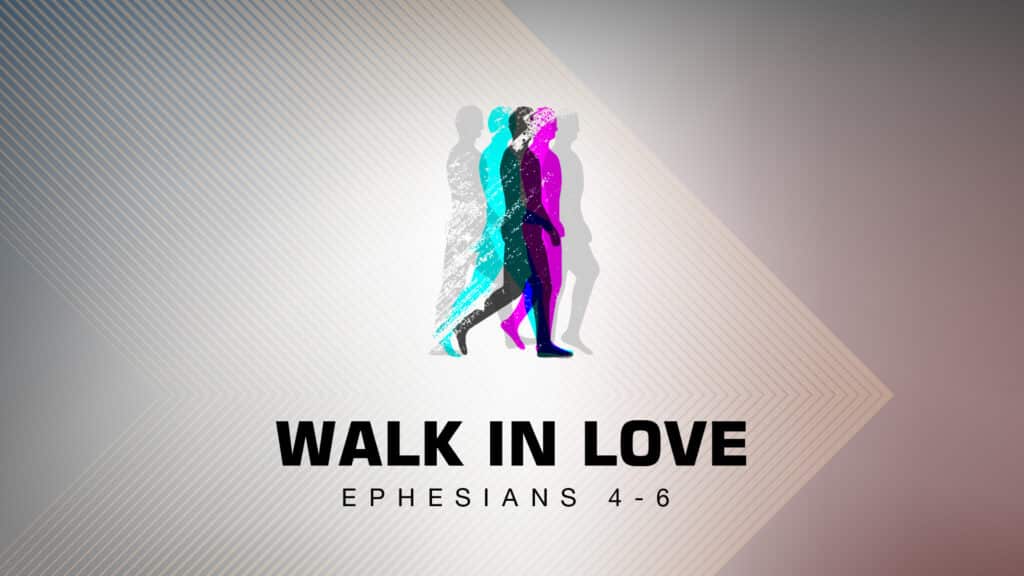 The Ephesian church has already been told to put off the old self and now they are being instructed as to the replacement. What a complete transformation it is. The old corrupted self is completely changed into a self that is 'like God'. Wow.
What is this self that is like God? It is a self that reflects true righteousness and holiness. As God's children we can reflect lives that display these gifts from God (his righteousness as only he is truly righteous) as well as his holiness (being set apart for him). None of this can be earned by our own efforts it is all a clothing from him. Be confident in your new clothes today but remember they were bought with a price that you did not pay but that they were gifted to you in love.
Emma Jane McNicol – Living Church, Creek Road