31 Get rid of all bitterness, rage and anger, brawling and slander, along with every form of malice. 32 Be kind and compassionate to one another, forgiving each other, just as in Christ God forgave you. – Ephesians 4:31 – 32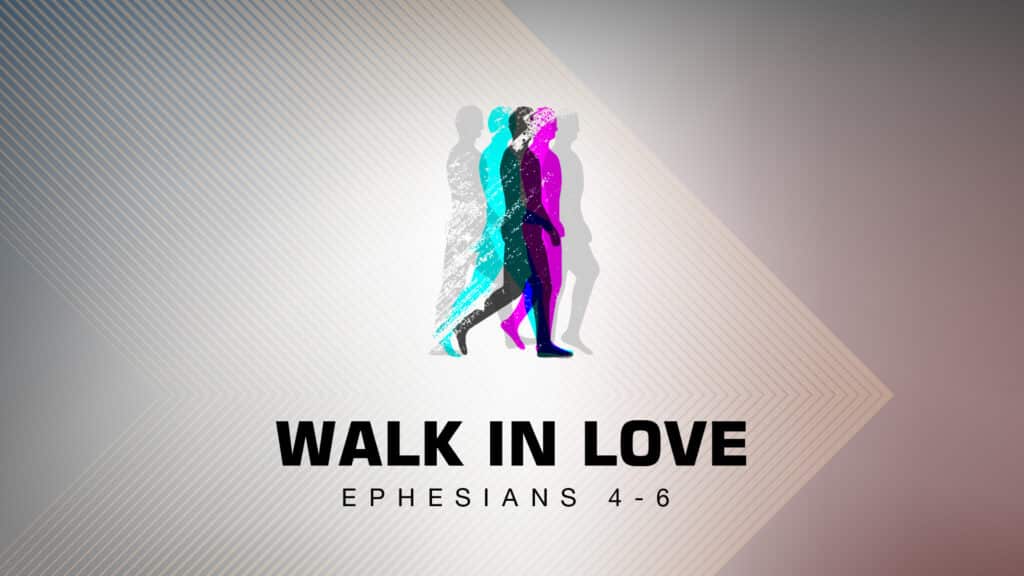 I'm trying to kick a bad habit: too much sugar. I love to eat sugary things every day, especially if they're made by Cadbury. In the past I tried to quit cold-turkey. Guess how long I lasted? If you guessed about 2 days, you'd be right. I failed to get rid of that habit.

I think the problem was I was just trying to stop something. Habits have a strong pull on us! Just getting rid of something leaves a void in our lives, and voids want to be filled!
So Paul suggest here not only to get rid of bitterness, rage, anger, brawling, slandering and malice – all bad expressions of anger – but then to replace them with something else: kindness, compassion and forgiveness. Instead of expressing anger towards someone who's hurt us, Paul urges us to express love, just as God has already loved us when we hurt him.

I'm slowly getting better at getting rid of the too-much-sugar habit by replacing sugary treats with fresh fruit. How much better then when I, and you, and all of us, can speak with one another from a heart that's slowly replacing ungodly types of anger with a love that's ready to forgive? May God's transforming love and forgiveness help us do just that today.
Danae Woodward – Creek Road