20 That, however, is not the way of life you learned 21 when you heard about Christ and were taught in him in accordance with the truth that is in Jesus. – Ephesians 4:20 – 21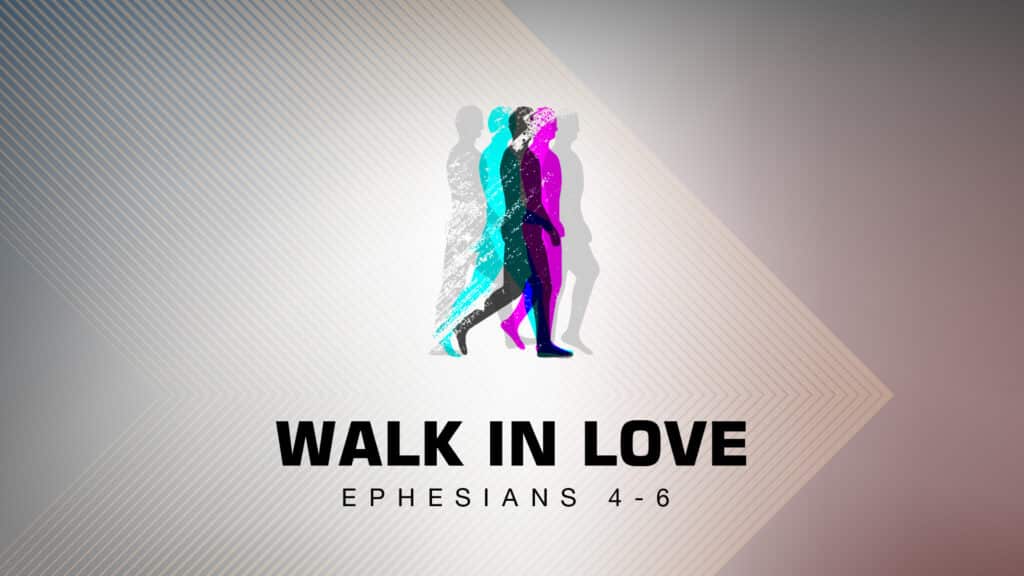 I remember when safety started to be taken more seriously in the workforce – particularly on building sites. You'd see a high-vis vest with something like 'the standard you walk past is the standard you accept' printed on it. There was also mention of safety being brought up at regular 'toolbox talks' onsite.
The point was to encourage a culture where safety is taken seriously – and also signal to younger workers and apprentices about the types of work practices they should develop.
As a church, we want to be inviting people to meet Jesus and encouraging a serious walk with him. This also goes for our kids, youth, & young adults. Let's keep reading God's word and meeting together. Let's encourage each other not to be swayed by false teaching or the allure of the cheap treasures this world has to offer. Let's be sure that we're continuing to say, with Paul, that people can imitate us as we imitate Christ.
A song to reflect on – Abide by Liz Vice
Oliver Meehan – Living Church, Creek Road