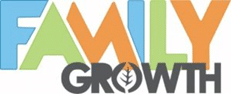 Big idea
Proud King Saul is dead, and David has been anointed as king. Is he the king we've been waiting for?
Bible passage
2 Samuel 1:17-2:7
You will need
Access to a computer
All Ages Activity
Make 2 word clouds.
Use a bible website (https://www.biblegateway.com) and search 2 Samuel 1:17-2:7
Open a wordclouds.com (https://www.wordclouds.com)
Copy David's lament, 2 Samuel 1:19-27. In wordcloud go to file then Paste/type text and paste the words to form a word cloud. In a new tab do the same again but this time copy and paste 2 Samuel 2:1-7
Compare the 2 word clouds, experiment with different shapes and colours e.g. try making the first in sad colours and the second hopeful colours.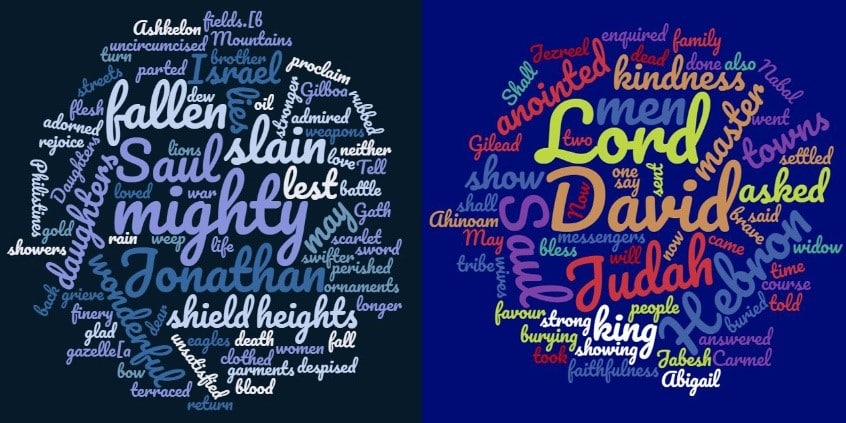 Discussion:
A boy called Jeremy loved cricket. He had just come through a rough season with a coach who had no enthusiasm for cricket, and they had lost every game. He said to his dad "I have just heard we are getting a new coach next season, I do feel sad for our old coach, but I heard the new coach is really good. I hope he is the one to turn our team around."
Jeremy's Dad said, "You remind me a little of the story of David; even though Saul was a bad king for Israel they still felt sad when he died (the bible uses the word lament for showing sadness). Israel was now looking forward to the new replacement king God had anointed, which was David. David did do many good things, but unfortunately, he also made some very bad mistakes. God told David that one of his decedents, however, would get it right and that he would reign as king forever – he was talking about Jesus. We can look to the future with hope because of Jesus, as he is a king that won't let us down if we trust him."
Prayer idea
Dear Lord. We so often feel let down, sad and disappointed. Thank you that the bible shows us there is hope even when we are down. You saved us before we even knew you. Thank you for being a God in whom we can trust.
In your name we pray Amen.