10 Finally, be strong in the Lord and in his mighty power. 11 Put on the full armor of God, so that you can take your stand against the devil's schemes. 12 For our struggle is not against flesh and blood, but against the rulers, against the authorities, against the powers of this dark world and against the spiritual forces of evil in the heavenly realms. – Ephesians 6:10 -12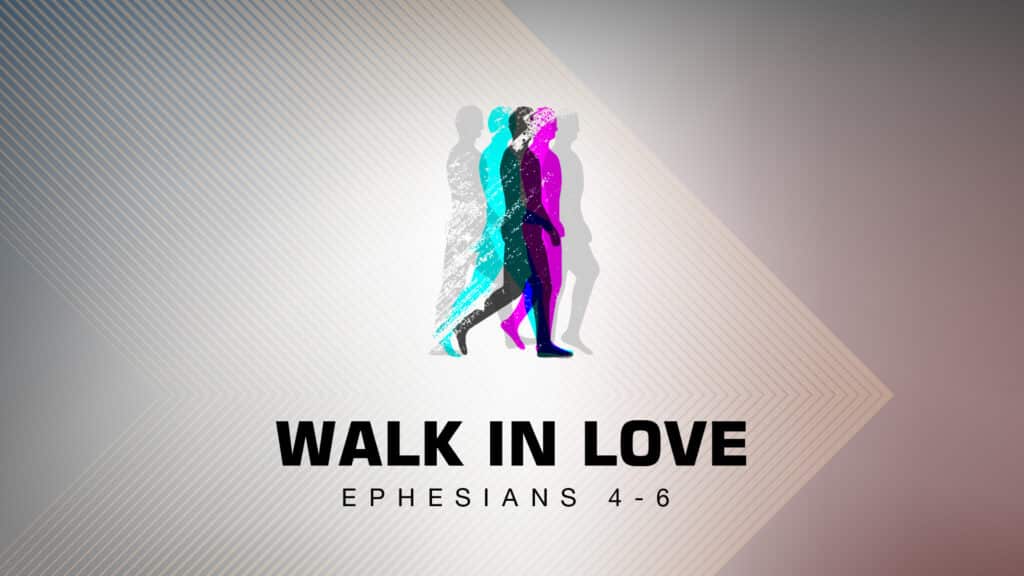 While the world wages its public wars in politics, through debate and the media, we are faced with daily battles of our own, individually and as a community of God. As soon as we feel we have overcome an adversary, another rises to take their place. It can seem a soul-crushing exercise, and we are left drained and vulnerable to the next attack.
While Paul does not shy away from the enormity of our enemy—detailing their foundation in darkness and evil—he also highlights first of all, the glory and strength of our Father. God is the mighty power that stands with us—so gracious and merciful with his love that he would sacrifice his own son to bring about victory over death and sin. While the enemies won't stop coming, we are gifted with a kind of spiritual armour that will keep us safe, by an unfailing God who will not leave us.
It may not always be easy to have courage while standing on the front lines. The odds often appear dire, especially if we stand in our own strength. Yet we can find hope and power in the King who has already won the battle for us. God has proven the strength of the one who appeared weak, granting him the victory that is the precursor of ours.
Prayer: Our Father, please help us to realise that our world is not under our control. We need your power and strength to stand. Thank you for equipping us completely. Amen
Maddie Pryde – Creek Road Campus.