19 speaking to one another with psalms, hymns, and songs from the Spirit. Sing and make music from your heart to the Lord, – Ephesians 5:19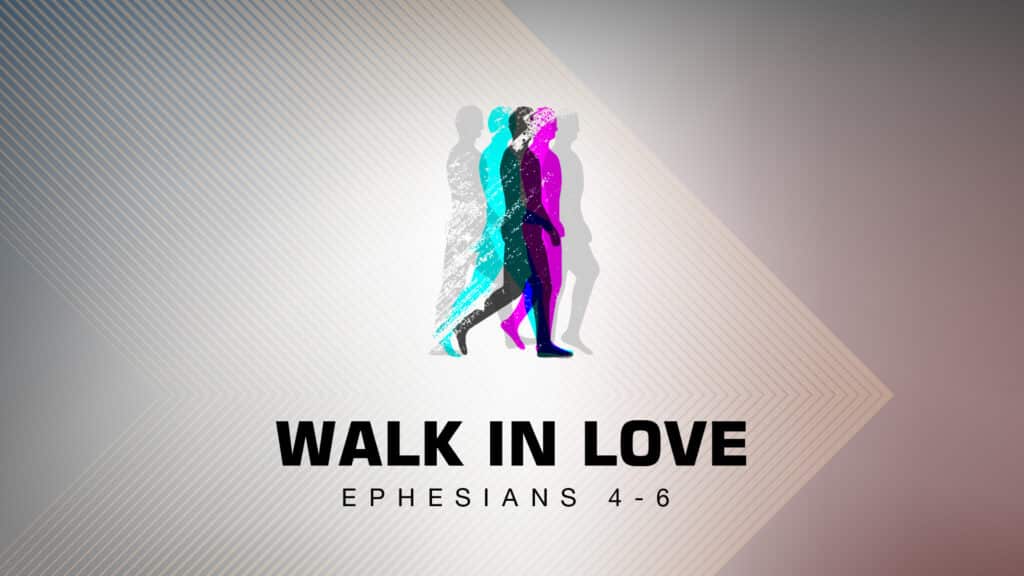 I am reminded of what has become one of Shakespeare's most famous lines: "If music be the food of love, play on.". However, in Twelfth Night it is apparent that Orsino, the Duke of Illyria's love is hollow. He is a romantic dreamer, for whom the idea of being in love is more important than love itself.
In this section of Ephesians, we are exploring making wise choices in our relationships with others, that are shaped by the Lord's will. Paul exhorts us to use words from the psalms, hymns and songs of the Spirit when speaking to one another. I think this is meant to remind us to be considered in what we say and how we speak to others and God; giving us a pattern to follow.
Music is such a powerful and uplifting way to express yourself, but too often we just let it be background noise, a bit like Orsino. Today, sing your favourite gospel song, reflecting on the words, lifting them up to the Lord and giving thanks to Him for His Love for us in sending Jesus to save us.
Heavenly Father, I thank you for the songs we sing at Church, help us to sing them with meaning to each other, expressing and sharing Your love.
Sandra Hinrichsen – Creek Road Campus