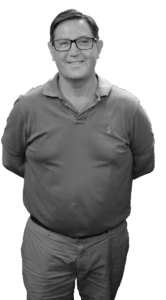 DAVE THURSTON
Interim Moderator
Dave has served in a variety of Presbyterian parish contexts; country NSW, and church planting in the Sydney suburbs and inner-city Sydney.
In 2018, he and his wife, Kathy, moved to Brisbane to take on a foundational role in the Church2Church ministry.
He is committed to being used by the Lord to growing people who are spiritually, emotionally, relationally and theologically healthy in ministry so they in turn can be used by God to grow healthy ministry teams and churches.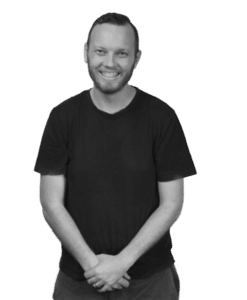 NATHAN CAMPBELL
Campus Pastor – City South
Nathan studied at Queensland Theological College before beginning ministry at our South Bank campus.
He loves welcoming people and ensuring they find their home within the church family. Because Nathan loves coffee and once had a hipster beard, he fits right into the South Bank landscape – albeit as an undercover hipster now.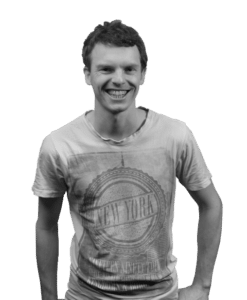 JOSIAH WILSON
Campus Pastor – Springfield
Josiah graduated from Queensland Theological College in 2015 and is leading our Springfield campus.
Josiah loves creating a warm and welcoming place for people to connect and worship. Don't be fooled by his quiet exterior; Josiah's favourite band is the Foo Fighters and he plays drums in a jazz band.